.. hab ich wohl schon Jahre nicht mehr gewerkelt, geschweige denn geposted. ABER ich konnte einfach nicht anders – diese knuffigen Fotos meiner Tochter Olivia mussten einfach kreativ festgehalten werden, oder was meint ihr?
Verwendet hab ich hier eingentlich nur Glutrot und Flüsterweiß – passt doch auch mal, so schlicht monochrom 🙂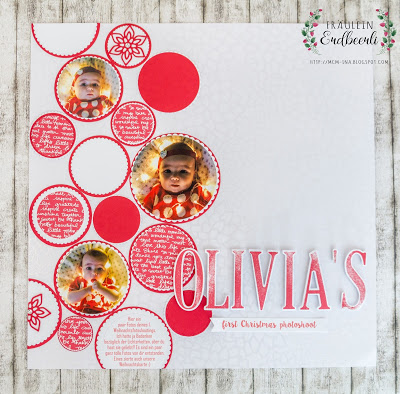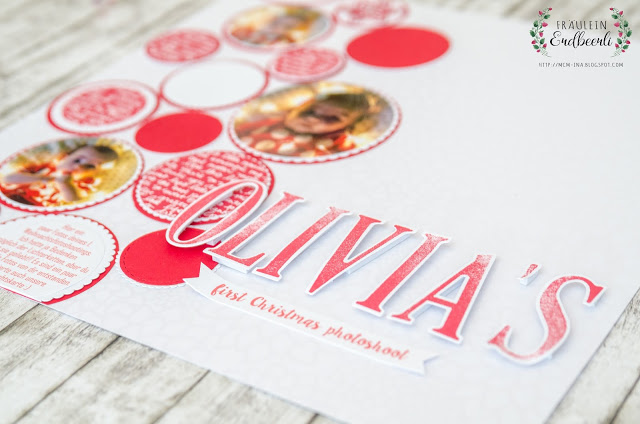 Challenges:
Lasting Memories: Tic Tac Toe
Crafty Catz: Anything Goes + Monochromatic
The Crafty Addicts: Monochromatic
Watercooler Challenge: Red on White
Product List
Liked this post? Follow this blog to get more.