Finally a new post – today I want to share an advent calendar to go for a guy – I hope y'all like it?
I created this little box with my Envelope Punch Board using Chevron (washi), Gold and Polka Dots — because it's part of our current Tic Tac Toe Challenge over at CUYL 🙂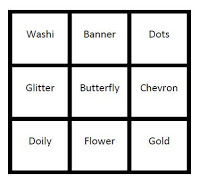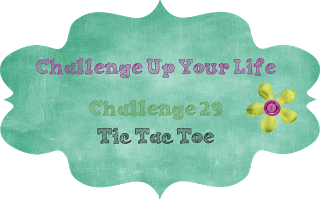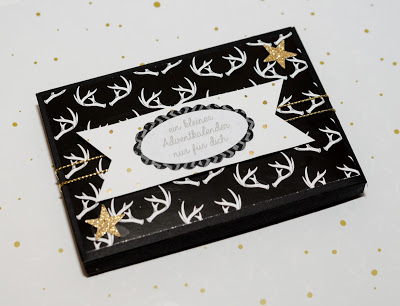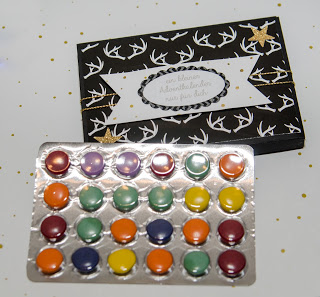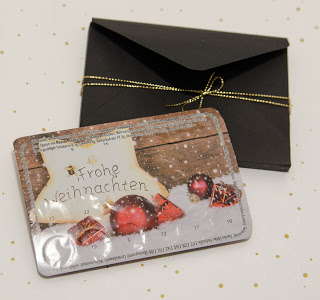 PS: Um die Box für den Kalender nachzumachen braucht ihr Farbkarton in der Größe 17cm x 17cm, dann stanzt und falzt ihr mit eurem EPB bei 9,1cm und bei 10,3cm 🙂 dann einfach weiterdrehen und wie gehabt bei der Falz anlegen und stanzen und falzen 🙂
Liked this post? Follow this blog to get more.