Good morning, y'all. We are back with a new challenge over at Challenge Up Your Life and today would love to see some beautiful ideas on how to wrap candy 🙂 if it's a box, a bag or whatever, just create some kind of candy wrapper 🙂 – you can go spooky or not, it's up to you!
I decided I'll make a bunch of goodies for my upcoming classes so this tiny but cute self closing box is the perfect project if you need a couple of little of boxes fast 🙂 (I did make more but thought not all of them need to be on the photo 😛 )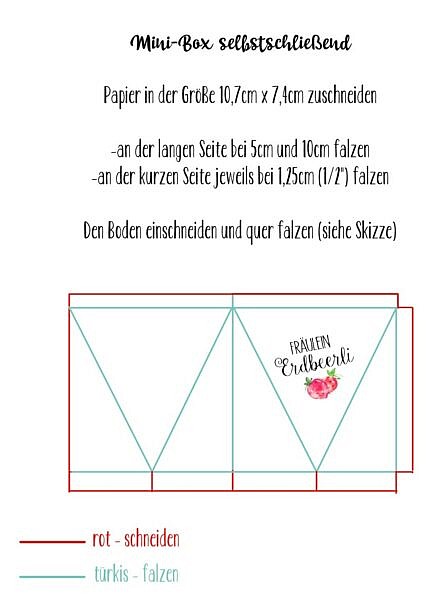 Liked this post? Follow this blog to get more.